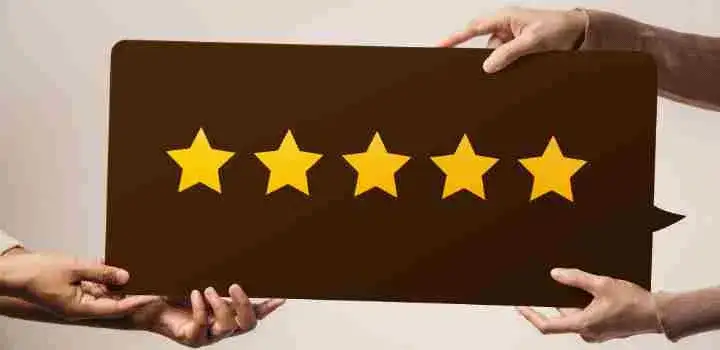 How do I Identify Reputable Precious Metals Retailers? A Comprehensive Guide
Navigating the precious metals market can be a daunting task, especially for new investors. A significant part of the challenge lies in identifying reputable retailers. This article offers a comprehensive guide on how to discern trustworthy precious metals retailers.
Understanding the Precious Metals Retail Market
The precious metals retail market comprises several players, ranging from small local pawnshops to large national dealers, online platforms, and even auction houses. The prices, products, services, and trustworthiness of these entities vary widely. A reputable retailer not only offers competitive prices but also maintains transparency, provides excellent customer service, and upholds professional business practices.
Importance of Reputation in the Precious Metals Market
In the precious metals market, the retailer's reputation is a key factor influencing the buying decision. Established retailers typically have a strong track record, offering reliability and security to investors. A good reputation is built over time, earned through consistently fair trading practices, transparent pricing, prompt delivery, and quality customer service.
Key Factors to Consider When Choosing a Retailer
When looking for a precious metals retailer, consider the following factors:
Business Longevity: A retailer that has been in business for many years is more likely to be reliable. Longevity in business often translates to extensive industry knowledge, a solid customer base, and reliable operations.
Online Presence and Reviews: A professional, easy-to-navigate website with clear, comprehensive information about products and policies is a good sign. Also, look for customer reviews and ratings on reputable third-party websites like Google, Shopper Approved, Better Business Bureau or Trustpilot.
Transparency: A reputable retailer clearly states their prices, including any premiums over the spot price, and charges no hidden fees. They are open about their buyback policy and provide clear instructions on shipping and handling.
Customer Service: Good customer service is vital. The retailer should be readily accessible through various channels - phone, email, or live chat. They should be able to answer your questions and provide you with all the information you need to make an informed purchase.
Identifying Red Flags
While many precious metals retailers are trustworthy, it's essential to be aware of potential red flags. Beware of retailers who pressure you into buying certain products, use manipulative sales tactics, or promise unrealistic returns. Also, avoid retailers who lack a physical address, do not provide clear information about their business practices, or have a preponderance of negative reviews online.
Protecting Your Investment
To protect your investment, always insist on a receipt detailing the specifics of your transaction. In addition, if you're buying online, make sure the retailer uses secure payment options. If you're investing a significant amount in precious metals, consider choosing a retailer that offers insured shipping or storage options.
In conclusion, identifying reputable precious metals retailers involves a thorough examination of their business practices, transparency, customer service, and online reputation. By taking the time to do your research, you can ensure a secure and profitable precious metals investment journey.
See also Royal Canadian Mint Gold Coins, Mexican Mint Gold Coins, South African Mint Gold Coins, US Mint Silver Coins, Gold Bullion Bars.
---